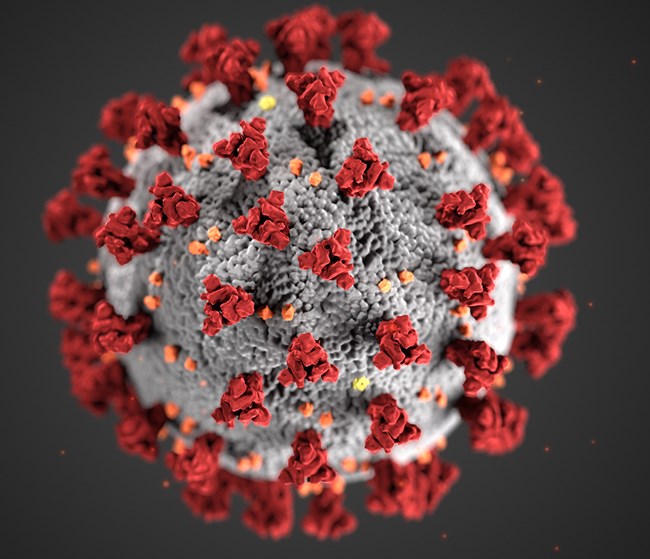 Since its Stat-urday, let's count how much baseball has been postponed, suspended, delayed, or canceled:
So, what's still happening? The Mexican Baseball League, at least as of yesterday, is still proceeding as scheduled. On Thursday, as everything was being called-off, La Liga Mexicana de Beisbol, put out a notice describing the Covid-19 protocol the league is adopting, which includes the usual things like frequent washing of hands, etc. Japan's Olympics Minister and International Olympic Committee also stated on Thursday that the 2020 Olympics (including baseball!) will still go on as scheduled.
So, to recap: Postponed/Suspended/Delayed/Canceled: 10; Still Scheduled: 2.
Stay safe, everyone!
~ baseballrebecca